Valdres is probably best known for its great nature with endless possibilies for outdoor experiences. But if it is pouring down and you would like to stay inside? Be inspired by our tips for nice indoor activities in Valdres!
Swimming pools, sauna and wellness
Several hotels in Valdres have wellness departments where you can find swimming pools, saunas, fitness facilities and healthy meals. The pool area at Storefjell Resort Hotel has a water slide and small waterfall as well as jacuzzi. Valdres Treningssenter / Scandic Valdres, Radisson Blu Resort Beitostølen as well as Ridderbadet and the Beitostølen Health Sports Center all have indoor swimming pools. At Fagernes Camping and Bygdin Fjellhotell you can heat up in outdoor saunas on the lakefront with a great view. Remember to book ahead!


Yoga in beautiful surroundings
Did you know that Valdres has one of Norway's best yoga hotels? At Nøsen Yoga Retreat both beginners and experienced yoga fans can join courses, yoga weekends, workshops and retreats in the most beautiful mountain scenery imaginable and enjoy healthy vegetarian and ecological food.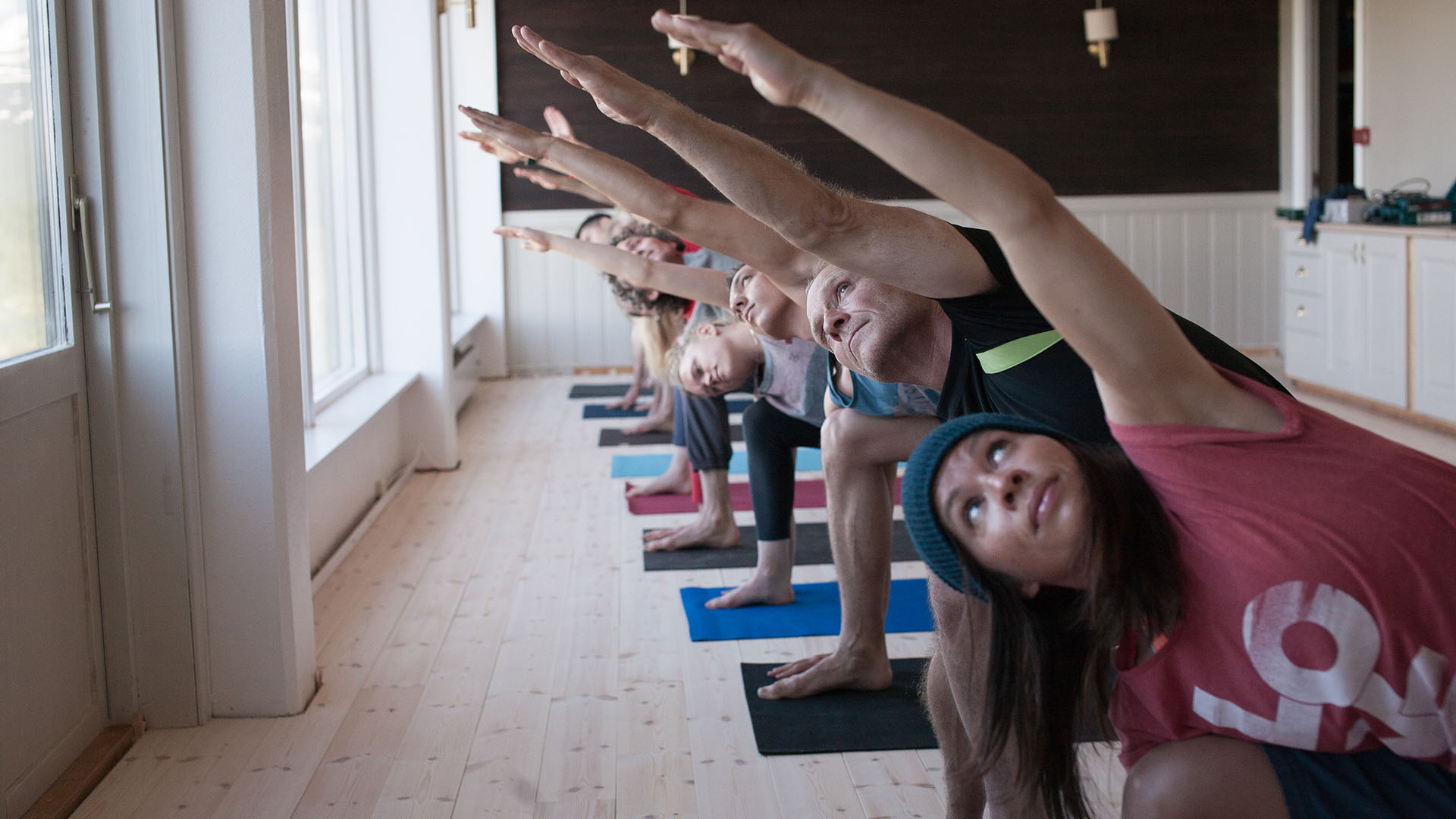 The Valdres museums
The Valdres museums were awarded "Museum of the year" in 2022, and we really can recommend a visit here. The Valdres museums comprise Valdres Folkemuseum (open all year), Bautahaugen Samlinger and Bagn Bygdesamlinger (open during summer).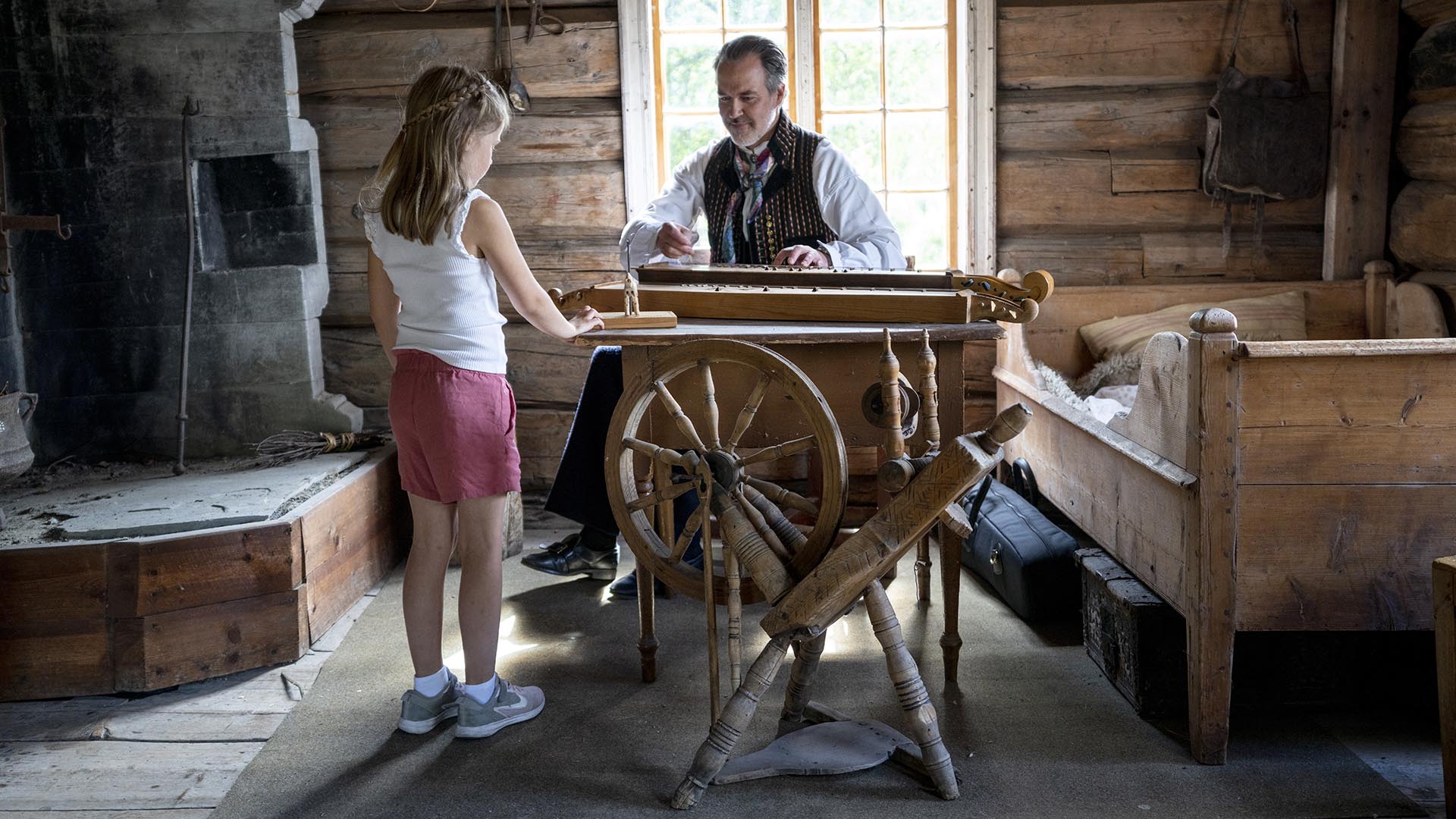 Art exhibitions
There are many skillfull artists and craftsmen in Valdres. Their galleries and exhibitions are well worth a visit. Click here for an overview and presentations.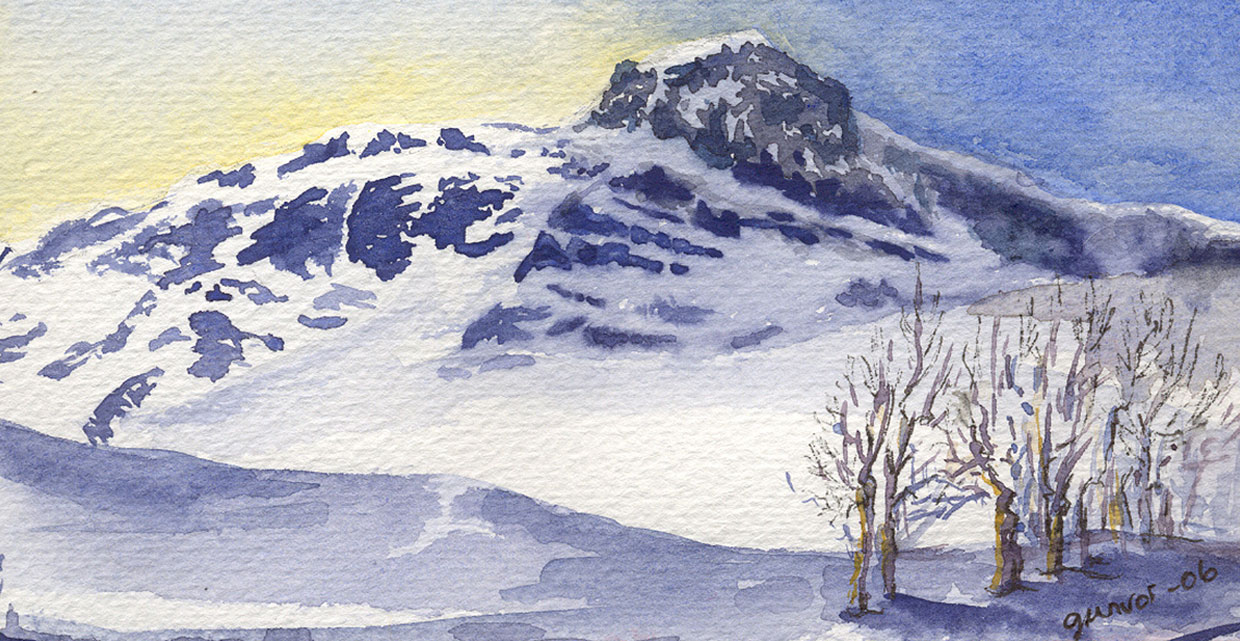 Valdres Storhall
Valdres Storhall can offer activities for young and old. Play soccer or other ball games in the multi-use hall or aim high in the climbing wall (with instructor). Equipment can be hired through BUA Valdres.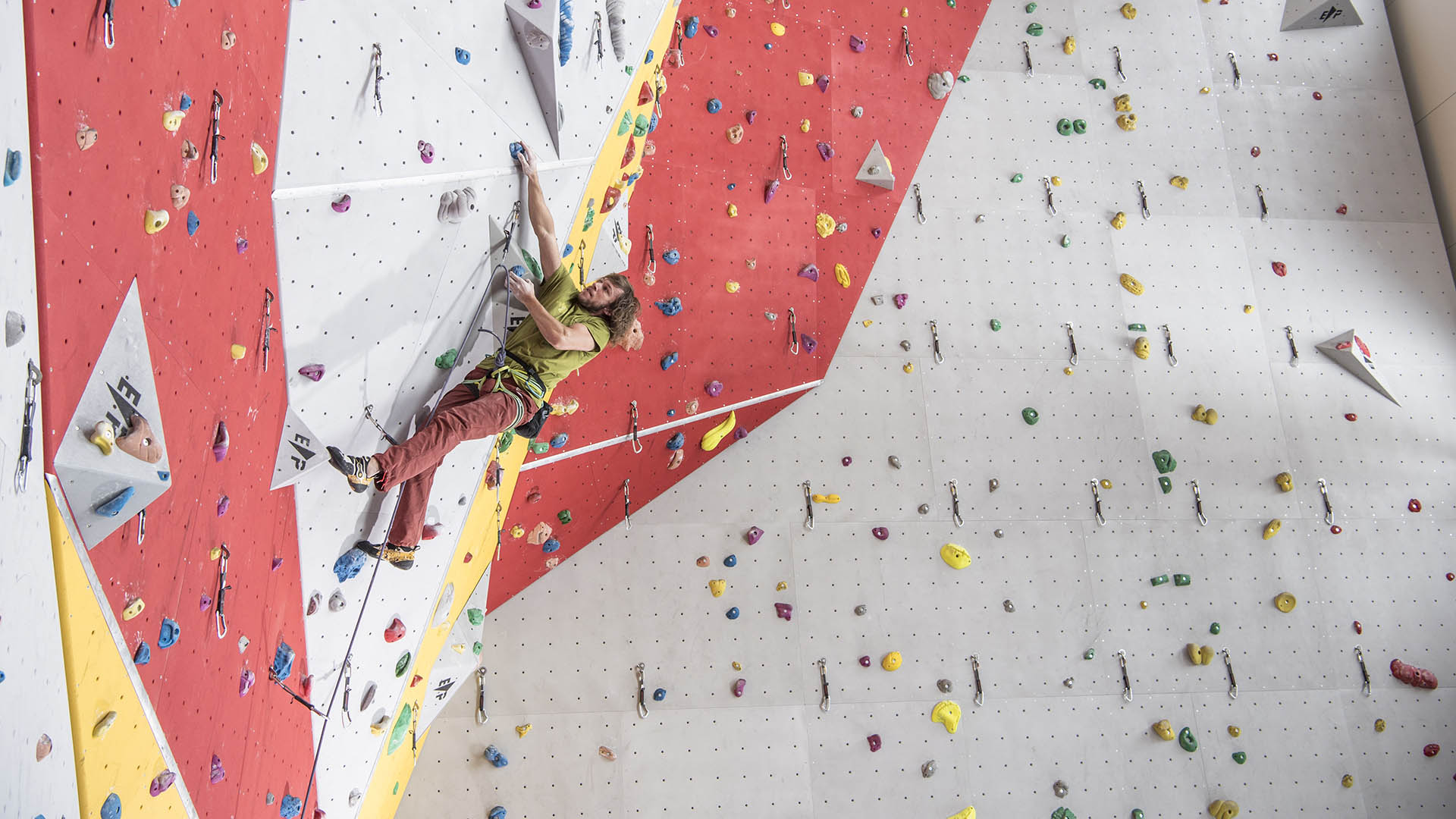 Cafés
Visit one of the many nice cafés in Valdres and try the local specialities, such as "rømmegrøt", "spekemat" and "majel" (sour cream porridge, cured sausage and meat and soup), or the all-time classic - waffles!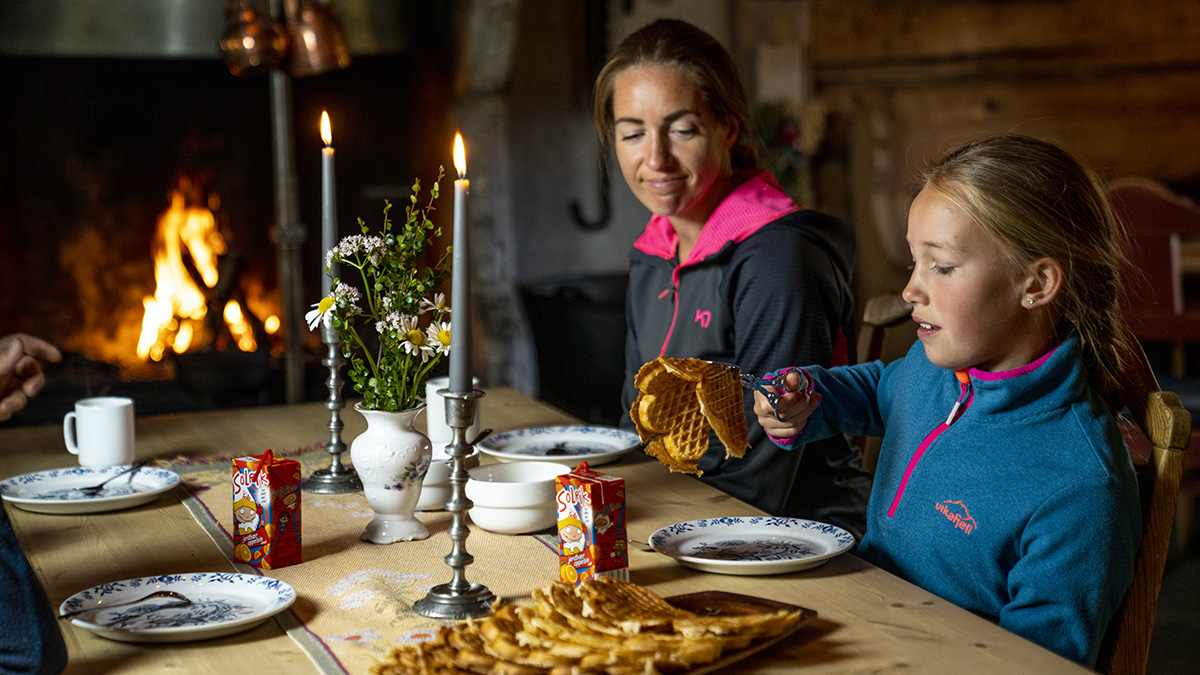 Shopping
There are many smaller and larger stores, boutiques and shopping malls, farm stores, village stores and local food stores to be found around the Valdres region. Treat yourself to a unique souvenir or go gift shopping in lovely surroundings. Find a list over shopping possibilities here.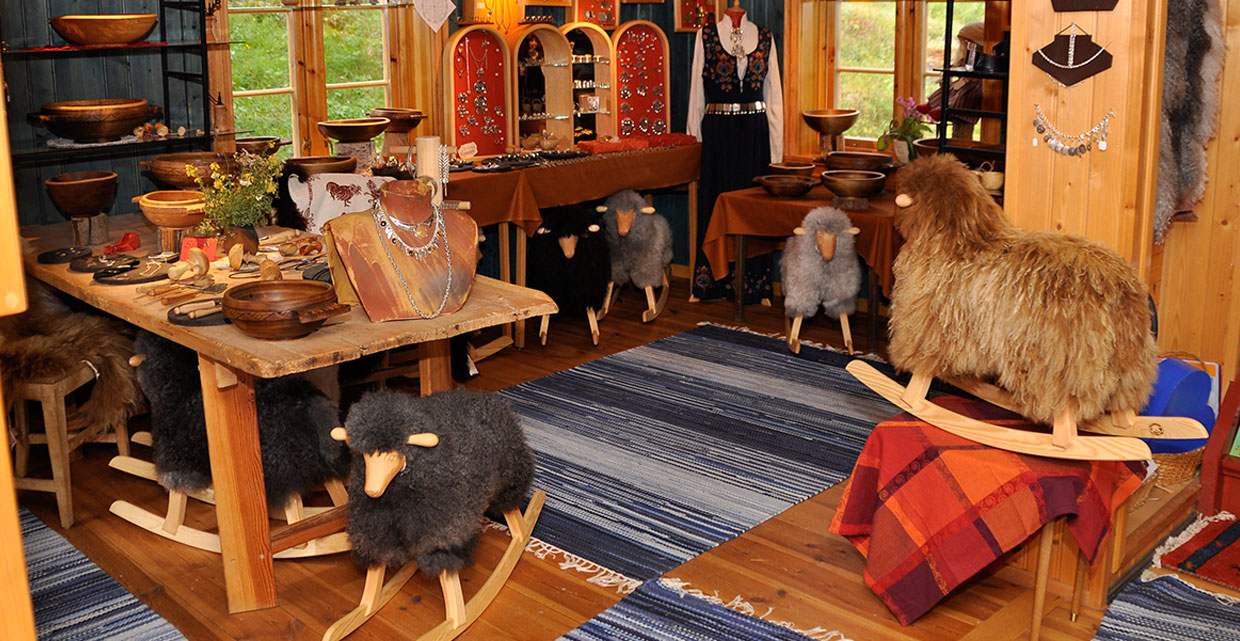 Go for a scenic drive
Of the many scenic roads in the Valdres region, the National Tourist Route Valdresflye, the Panoramic Road and the Jotunheimen Road are probably the most popular. But there are many more, and they are worth a trip. Combine your road trip with a stop in one of the cozy cafés along the road. NB! In spring and late autumn, check the road information pages in advance, as roads can be closed on short notice due to weather and driving conditions.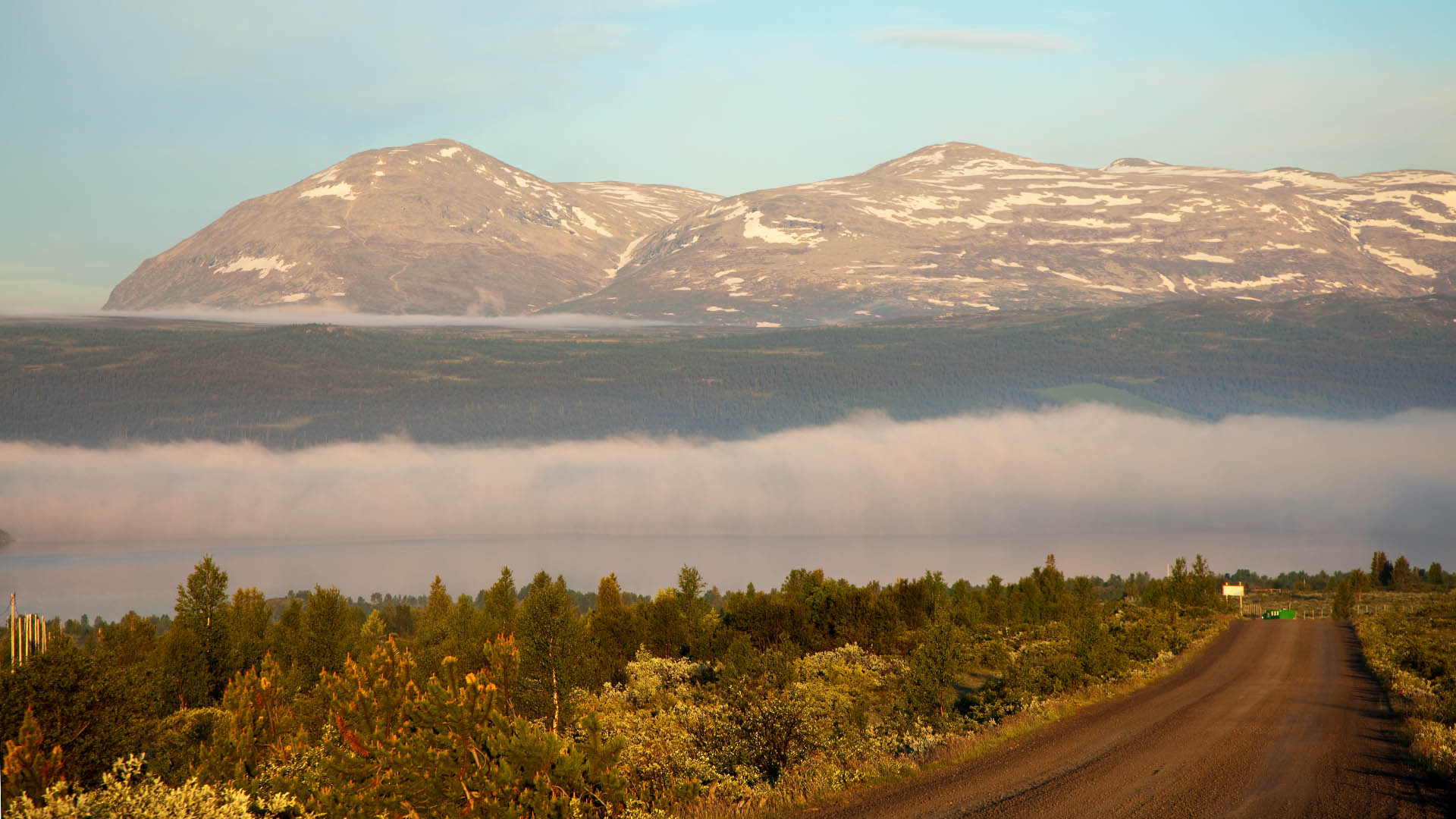 Welcome!