Vaset is one of the most attractive leisure home areas in Valdres with many outdoor activities both summer and winter. Vaset is located in the municipality of Vestre Slidre approximately 18 km north-west from the regional center of Fagernes and 200 km from Oslo. The Panoramavegen from Ulnes to Hemsedal makes Vaset very accessible, and a drive along this route is an experience in itself.

With its border to Stølsvidda, Vaset is probably the best area for cycling in Valdres. Quiet mountain roads and a beautiful cultural landscape with many open summer farms and grazing animals. A section of the Mjølkevegen cycling route passes through this fantastic area. At Vaset, you can easily combine cycling, hiking, visits to the summer farms, swimming and fishing.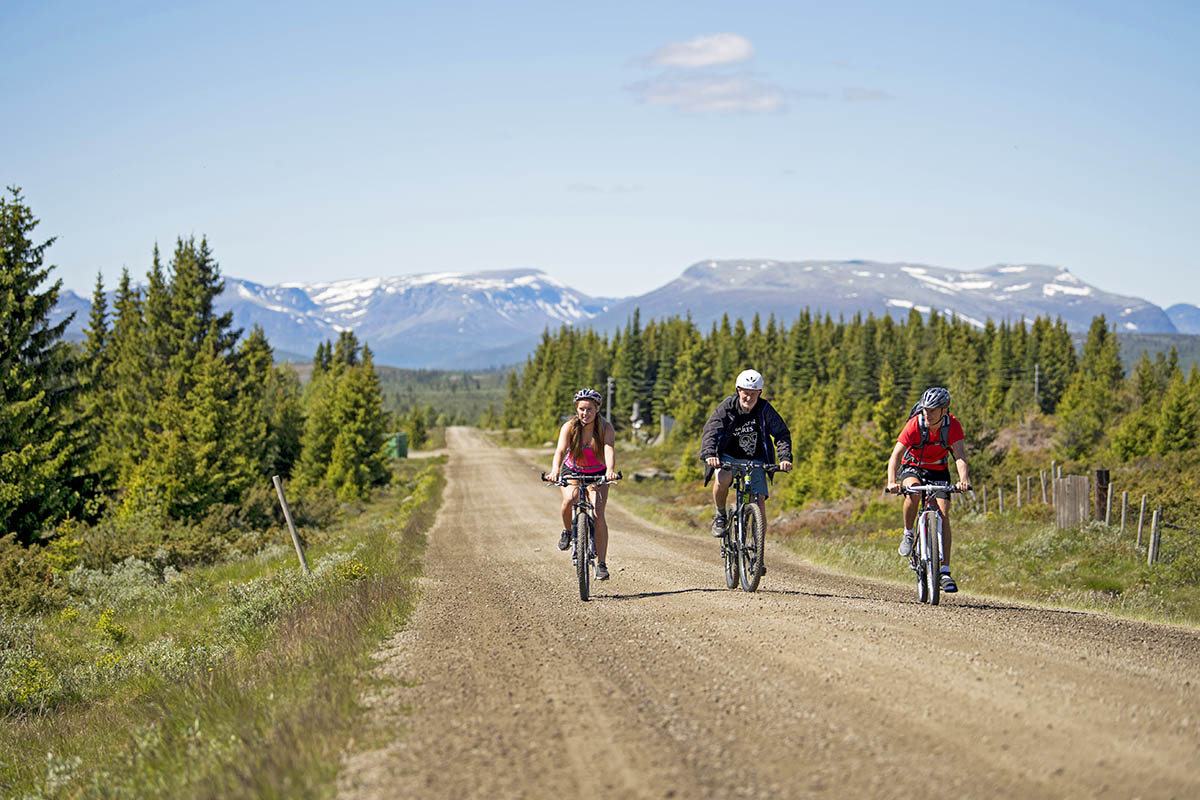 Hunting and fishing is very popular in this area. You can fish for trout and perch in a total of 20 waters and 10 rivers by using the same fishing licence.

Due to its location, there are also great snow conditions early in the winter season with many prepared cross-country trails, a small alpine center and many winter activities.