Tisleidalen is a small, idyllic valley between Fagernes and Gol. Here you will find varied and beautiful nature, with both forests and mountains. Tisleidalen is perfect for families with children! In winter, a large network of cross-country trails is groomed on both sides of the valley.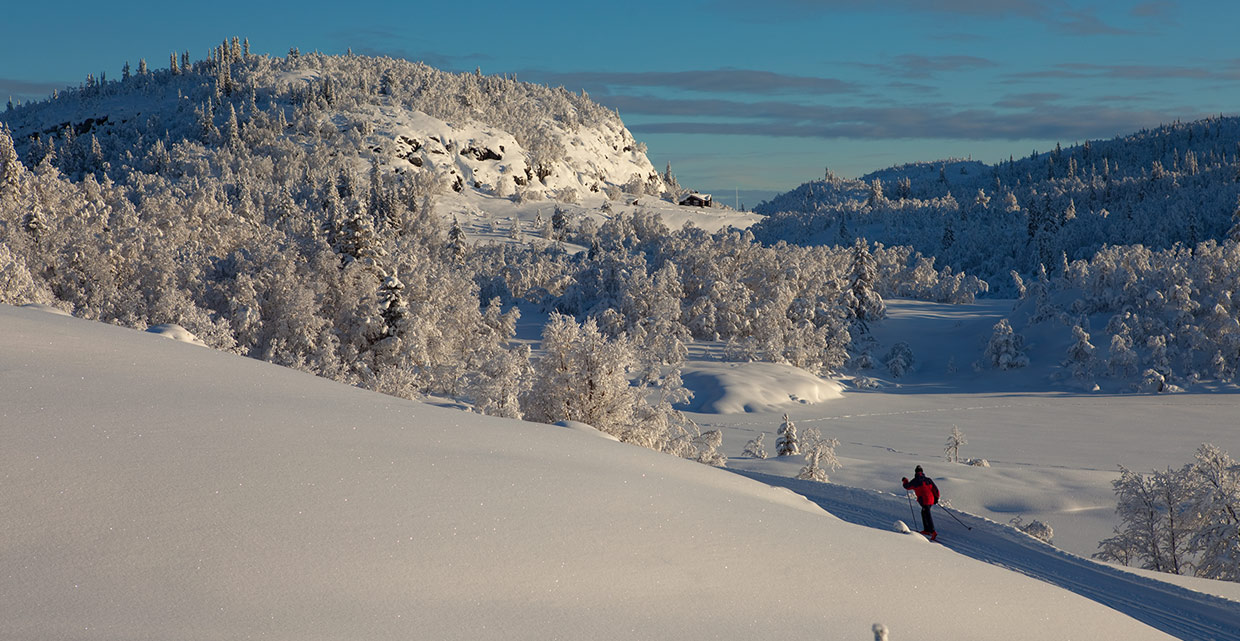 Fishing and biking
Tisleidalen also offers good fishing opportunities in peaceful, clear mountain waters. The river Tisleia is one of Norway's best rivers for fishing mountain trout, and fly fishing is particularly popular here. The river flows into the lakes Pardisfjorden and Ølsjøen, and both are perfect for canoeing and fishing.
There are great cycling opportunities on the gentle, open gravel roads in Tisleidalen! You can also cycle in the mountain bike park at the Red Cross center Merket.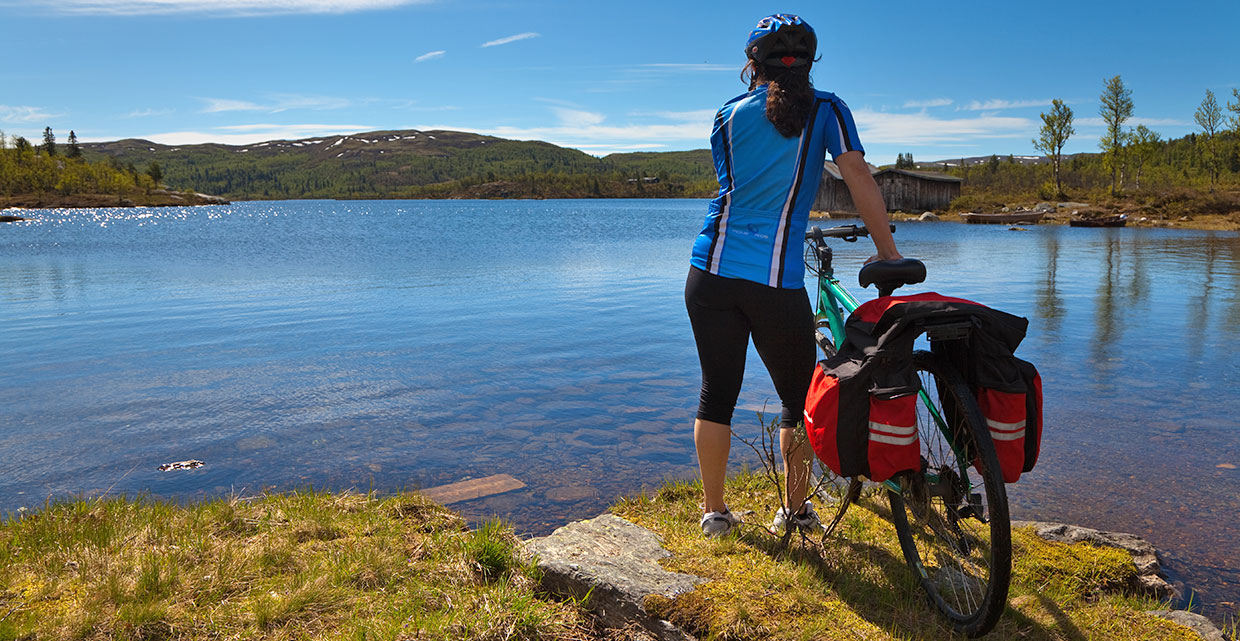 Potholes at Kvitingen
In Tisleidalen, traces of the ice age are visible in the form of natural potholes in Åbjøra and near Kvitingen. "Gjøgerlaugitn" by Kvitingen are particularly beautiful and well worth a visit.