Etnedal, which is located in the east of Valdres, offers its visitors unspoiled and varied nature, cultural history and excellent river paddling possibilities. The municipality centre Bruflat is located south in the valley, however, it is the mountain areas of Langsua National Park and Synnfjell that attract most visitors to Etnedal. If you like to explore on your own and love nature, there is a lot to look forward to during your stay in the area.
Fishing and paddling – Etna River
The Etna runs through the whole valley and offers excellent opportunities for fishing and river paddling for the experienced paddlers.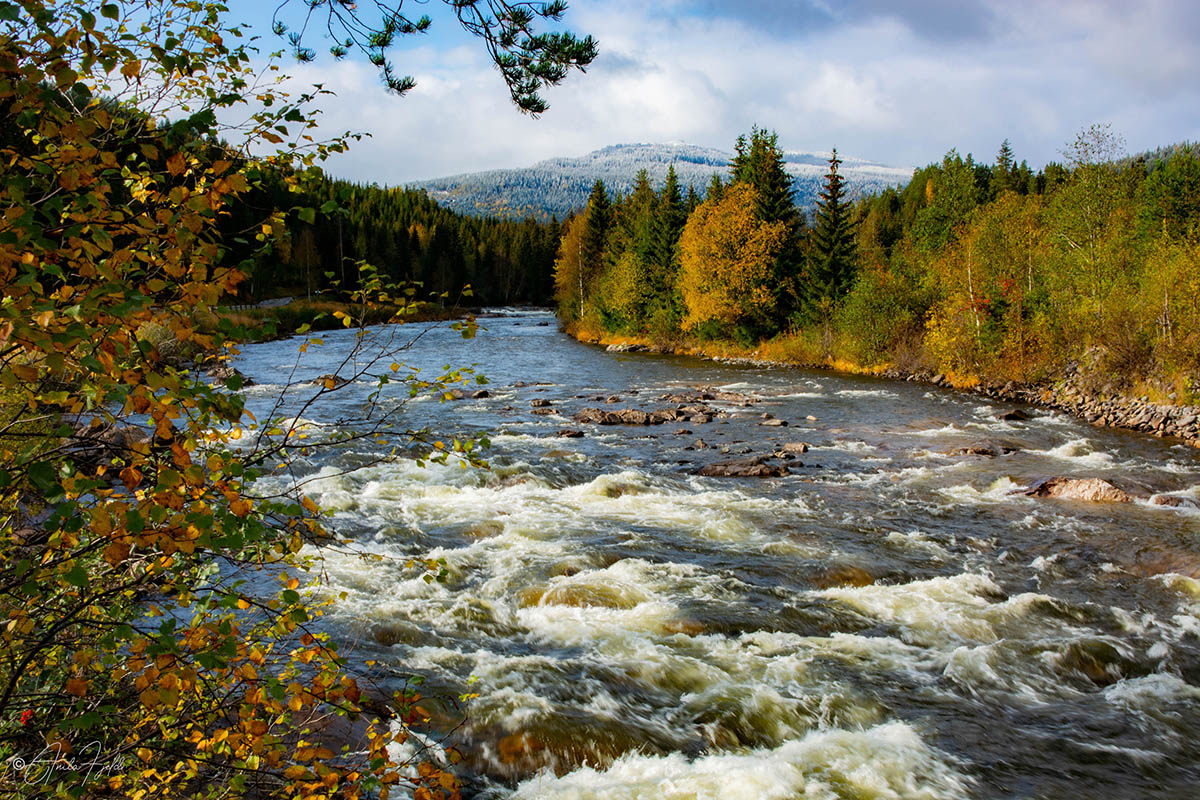 Langsua National Park
The Etnedal part of Langsua Nasjonal Park is easiest accessed from Lenningen. The National Park is an Eldorado for hunting, fishing and outdoor activities. It features birch forests, wide open mountain plains and rises to almost 1700 m.a.s.l. in the north. The terrain is easy and well suited for family hikes.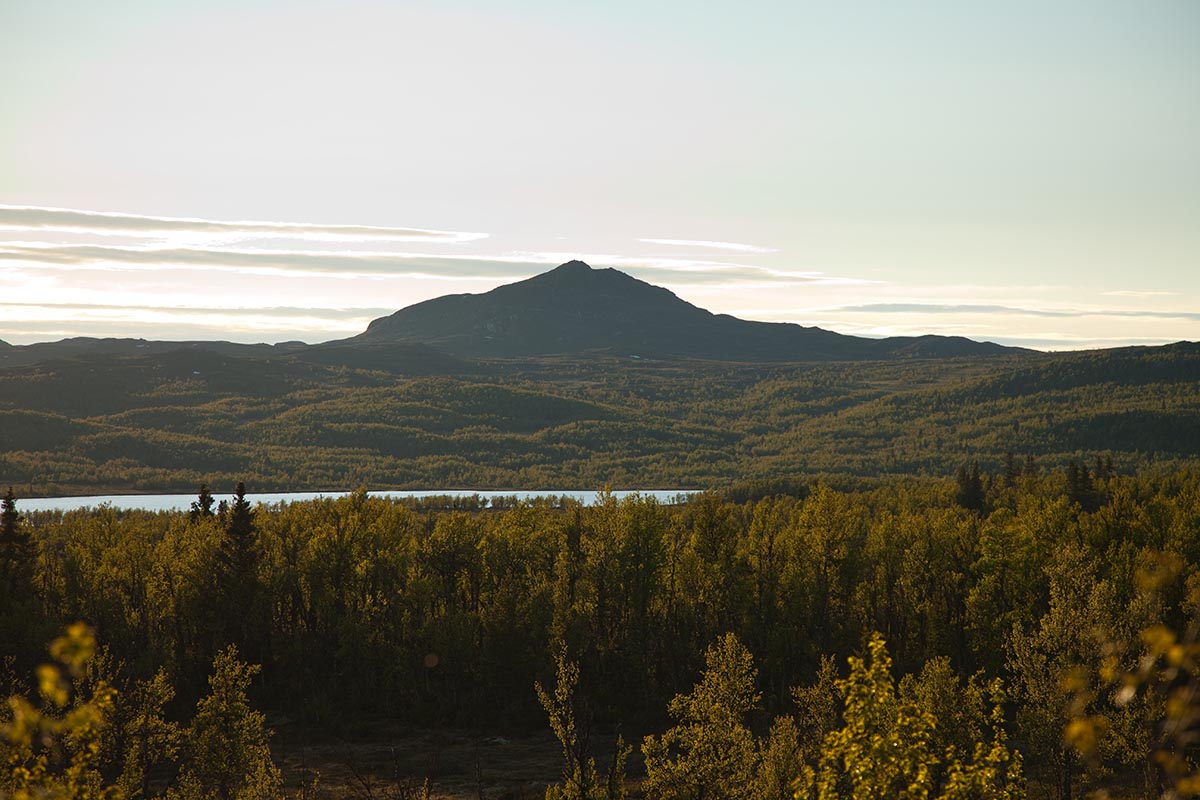 Hiking Spåtind
Spåtind at 1414 m.a.s.l. is the highest elevation of the Etnedal municipality and the Sunnfjell massif a very popular hike. From the summit you can enjoy a far view all the way to Jotunheimen and Rondane. During winter groomed cross country skiing trails lead all the way to the summit, which is pretty cool.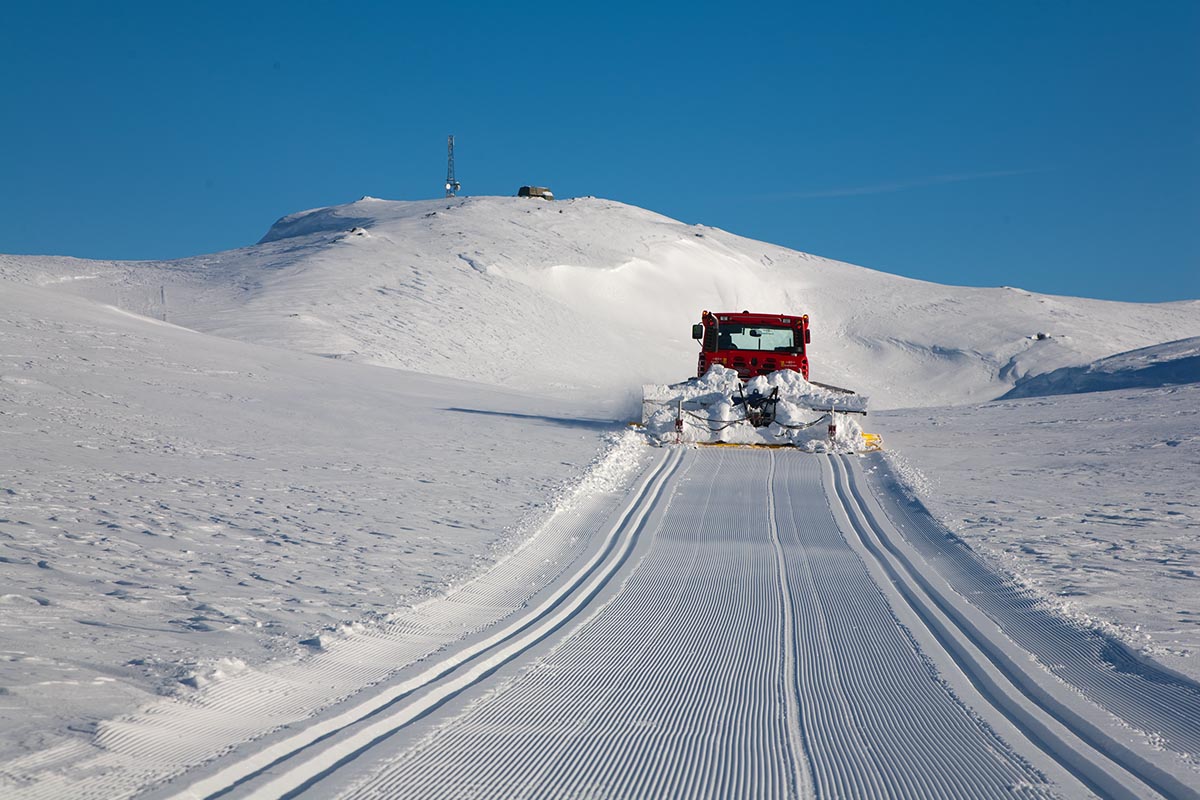 Cycling at Synnfjell
The mountain roads leading towards Synnfjell are typical for the Valdres region and worth a trip. Experienced cyclists can start at Bruflat and give the legendary «Kjerringdalsrunden» a try, while those who like to avoid steep climbs can drive further up the valley before mounting their bikes. Since the mountain road network stretches over a large area, we recommend bringing a detailed map.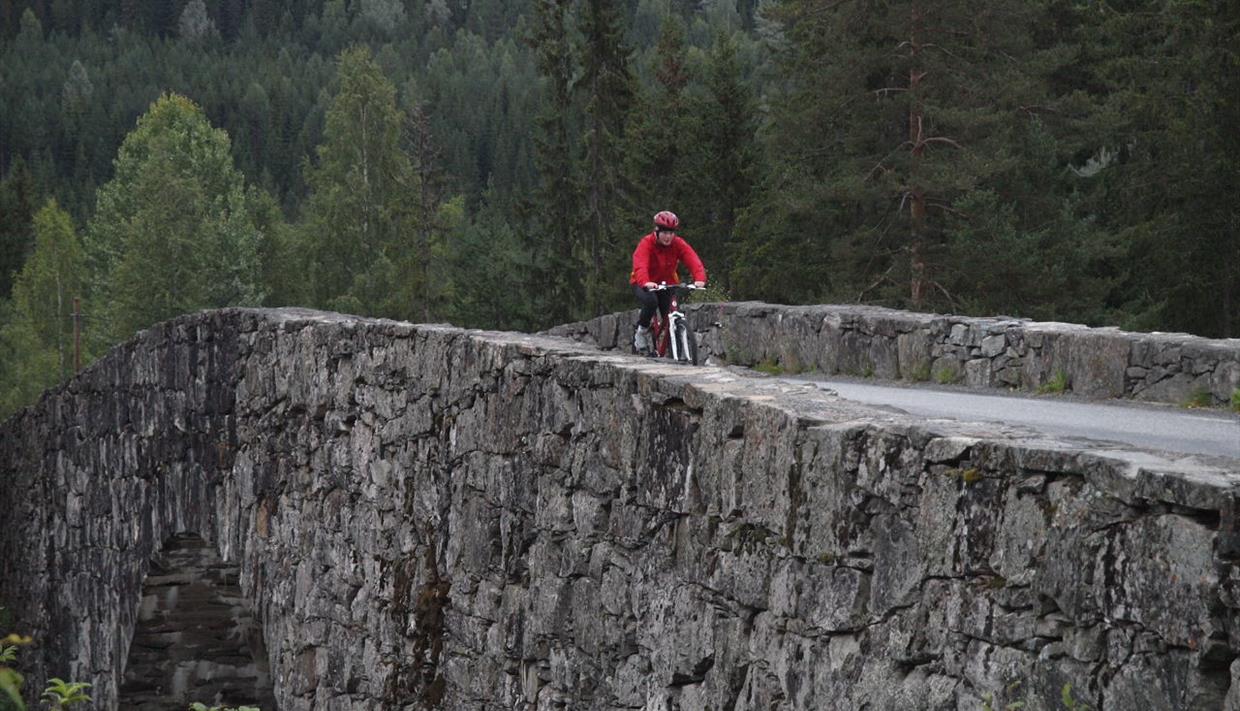 Gamlestølen
Gamlestølen is located at the southern foot of Jomfruslettfjellet, a lovely hiking area. At the lodge's cafeteria you can enjoy a light meal, and rent canoes or a boat. Stay in the cozy cabins of Gamlestølen Lodge.