The popular tourist destination Beitostølen is located at the very entrance of Jotunheimen with the characteristic Bitihorn mountain as its recognizable landmark. There is lots to do in all four seasons, from music festivals, sports events and a large number of activities.

This small mountain village has the region's best selection of restaurants, bars, shops and accommodations, but yet only a short walk from powerful mountain adventures. The hiking trails start from the center of town and before you know it, you'll be in the midst of a hiker's paradise, looking towards the high peaks of Jotunheimen.
Summer activities
During the summer, the alpine area is turned into a summer park, with summer alpine sledge, downhill carting, gyro trampolines, mini climbing course and kiddie bumper boats. You can also participate in horseback riding, summer husky tours, mountain climbing, fishing and rafting.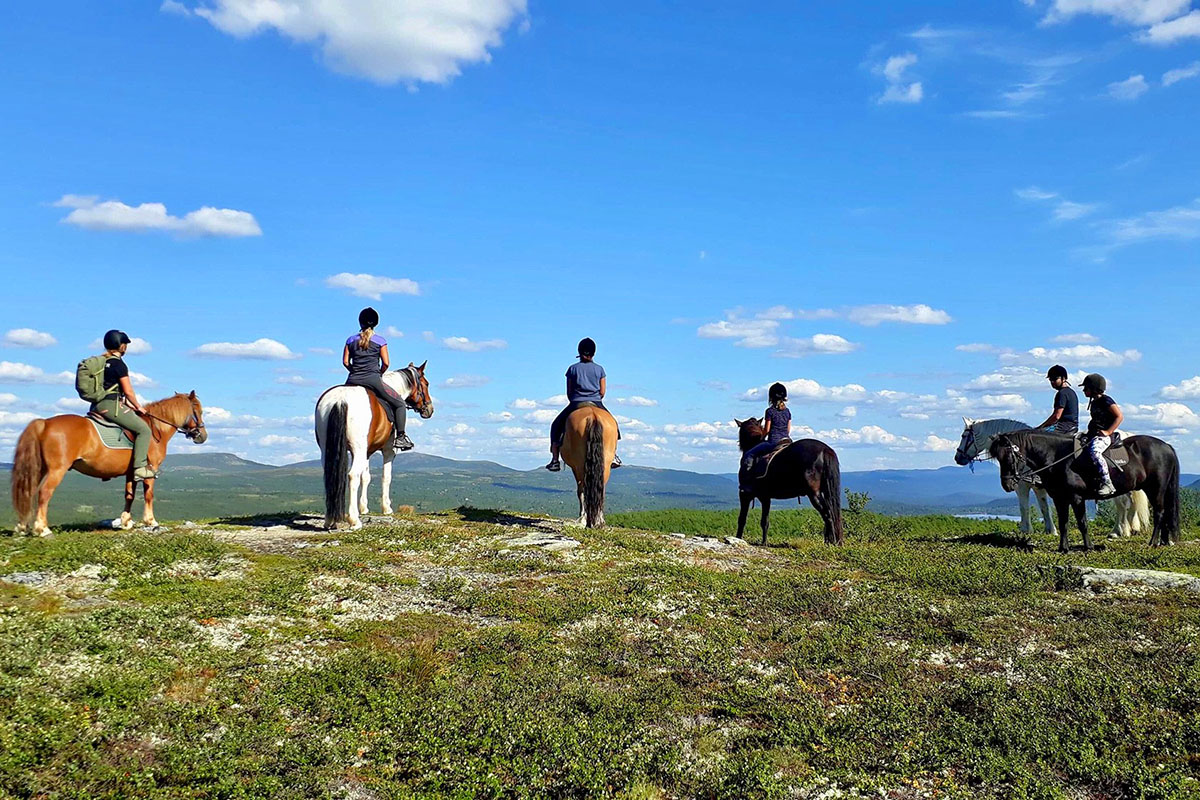 Beitostølen is the best starting point for one of Norway's most popular hikes - Besseggen. It only takes approx. 30 minutes by car/bus from Beitostølen to Gjendesheim. After a long day of hiking, you can return to Beitostølen for a nice meal, spa, and a comfortable, readymade bed. Other popular hikes in the nearby area is Bitihorn (1607 masl) and Rasletinden (2105 masl.), which is probably Norway's easiest accessible 2000-meter peak.
Winter activities
Beitostølen is also a top winter destination with international standards and snow guarantee with its location 900 masl. a family-friendly alpine center and many other fun winter activities such as snow rafting, husky tours, and ice fishing.