Valdres is a favourite holiday destination among families, and that is for a reason! Here you can find a large variety of different activities in a friendly mountain landscape suitable for hiking and cycling tours for the whole family. Below we have listed our top 10 family activities for the summer holiday!
Farm visits
During summer you may visit farms and traditional summer mountain farms in Valdres. Let the small ones say hello to the animals, join in for cheese making and purchase farm-made food like organic cheese, cured sausage, brown cheese, freshly fried pancakes with sour cream and jam, and coffee!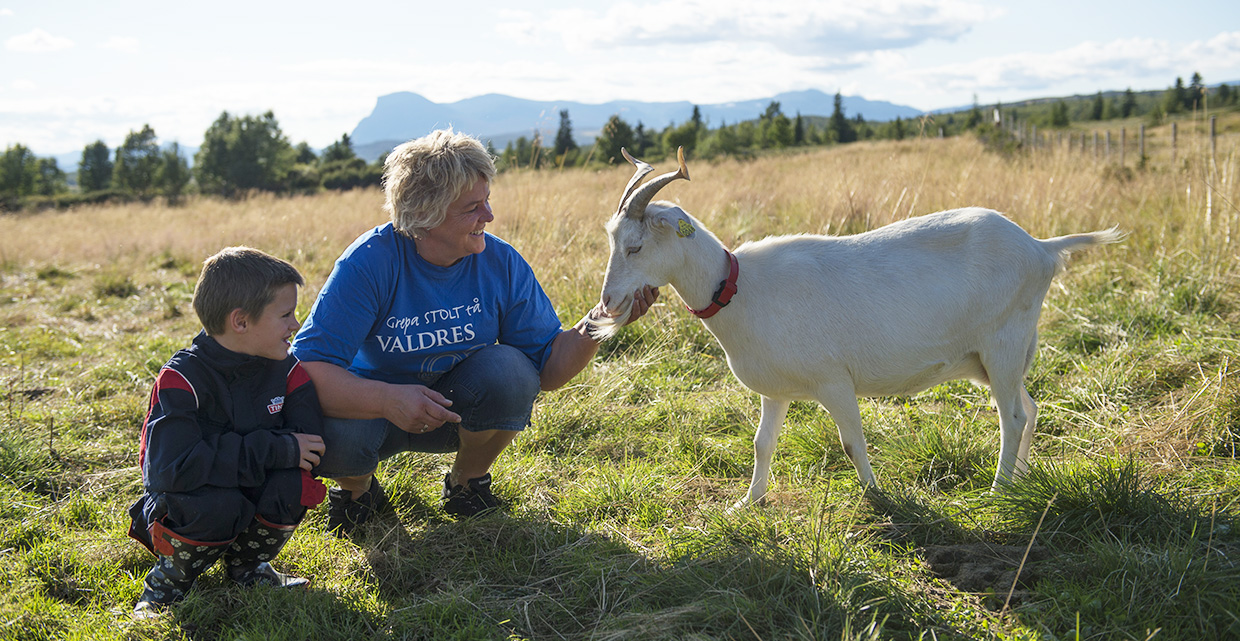 Family friendly hikes
The open mountainous landscape is great for hikes with kids! You don't have to walk far for great vistas! Find suggestions for family hikes here! The historical hiking route Stølsruta and Langsua National Park are other options. Pack a day pack with something nice to eat and drink for a great day out. Kids just love to explore, climb large boulders along the way, play in streams or pick blueberries. Remember to bring a towel if you fancy taking a swim in one of the mountain lakes or streams!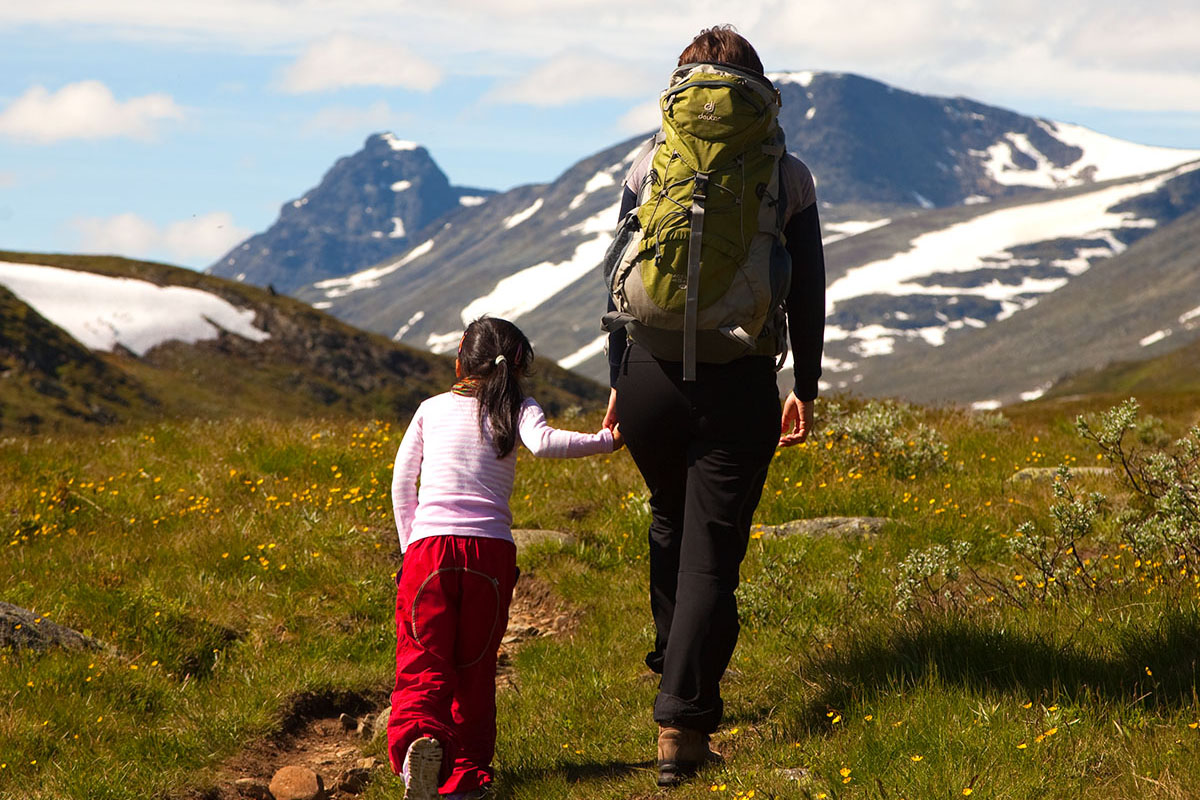 Mountain biking
Valdres is perfect for mountain biking and trail cycling! Check out Beitostølen Trail Arena and Valdres Storhall at Leira with sustainably built trails, pump tracks and technical elements. In addition, Valdres offers an abundance of kilometers of gravel roads in the open country above the tree line, perfect for avid tour cyclists.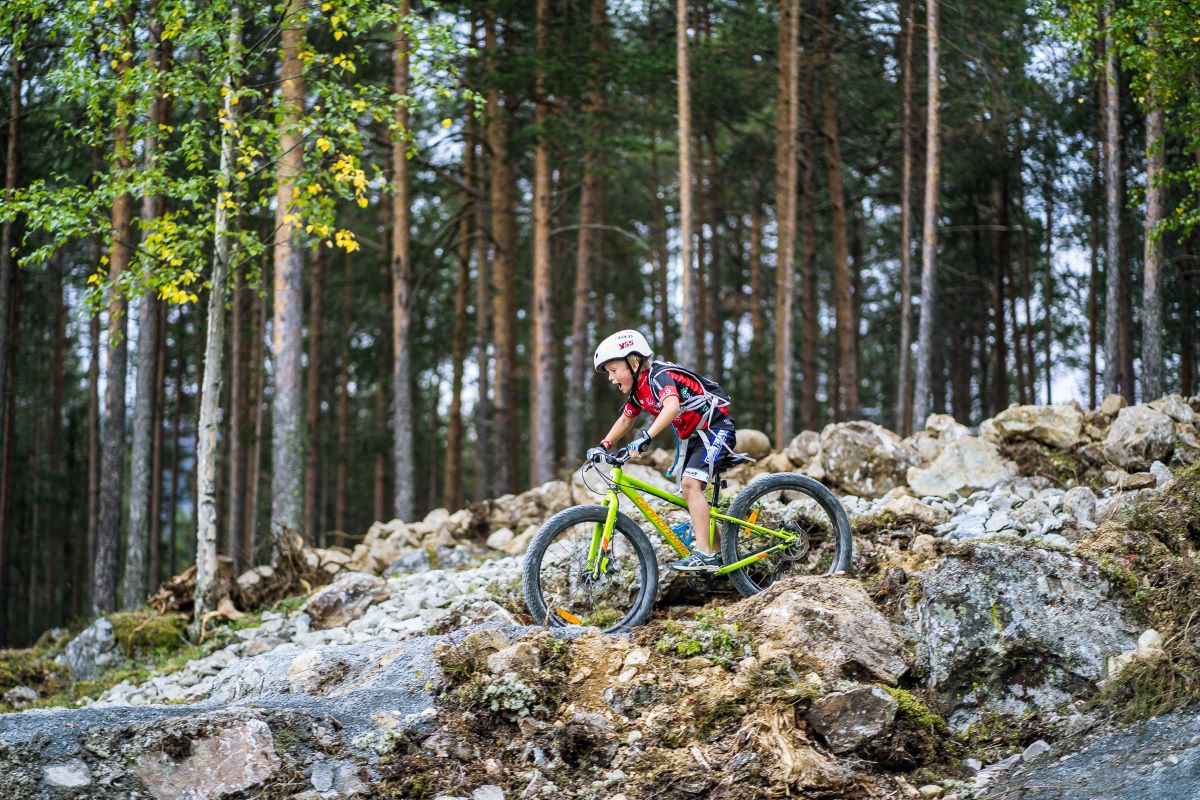 Family rafting and canyoning
Rafting is an exciting activity full of action - perfect for active kids! River Begna with its calm rapids is suitable for children from approx. 5 years. Children from 10 years may be ready for a larger challenge with Beito Aktiv in River Sjoa. The trips can be adjusted to the wishes and needs of the rafting party. Other fun water activities include canyoning, pack rafting and stand up paddling. Read more about water activities in Valdres here!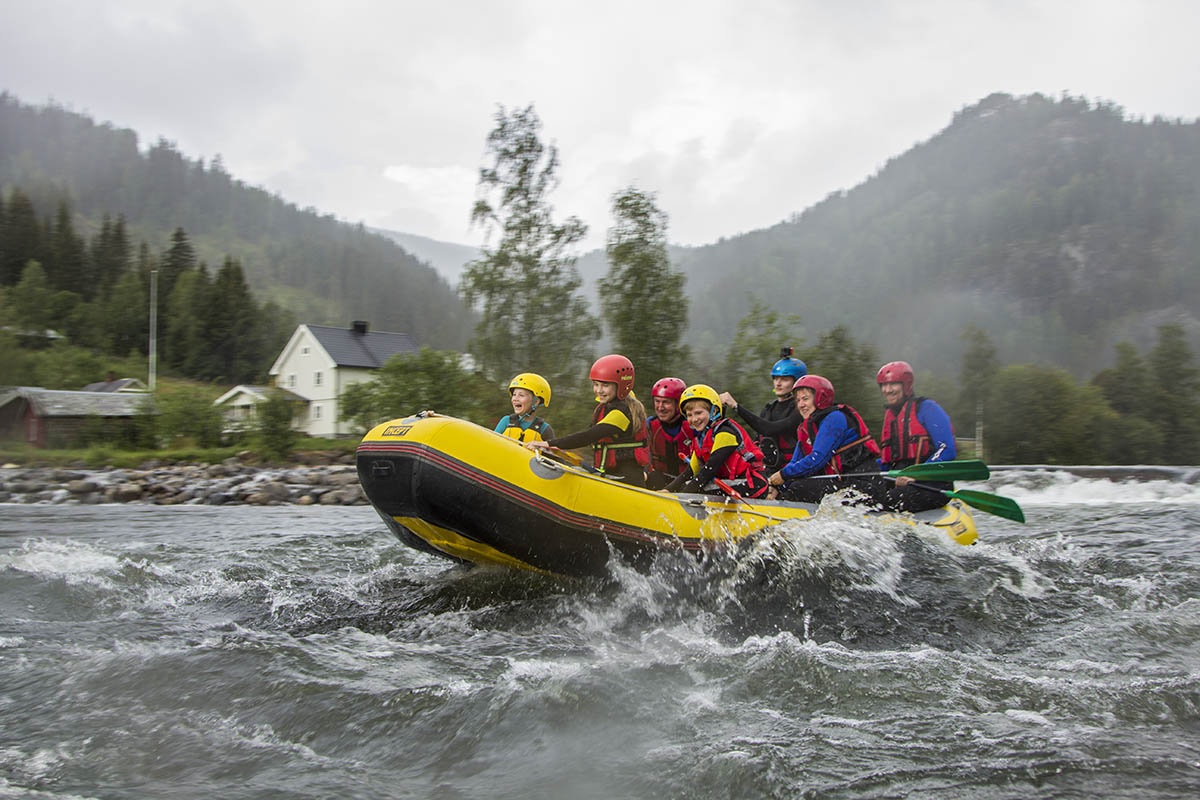 Horseback riding
Horseback riding tours in the mountains. Kids and adults love horses. Experiencing the mountain nature in Valdres from horseback is an excellent idea. Choose between day tours, overnight tours and riding camps. Previous riding experience is not needed, since the trips always are guided and adjusted to your experience and level.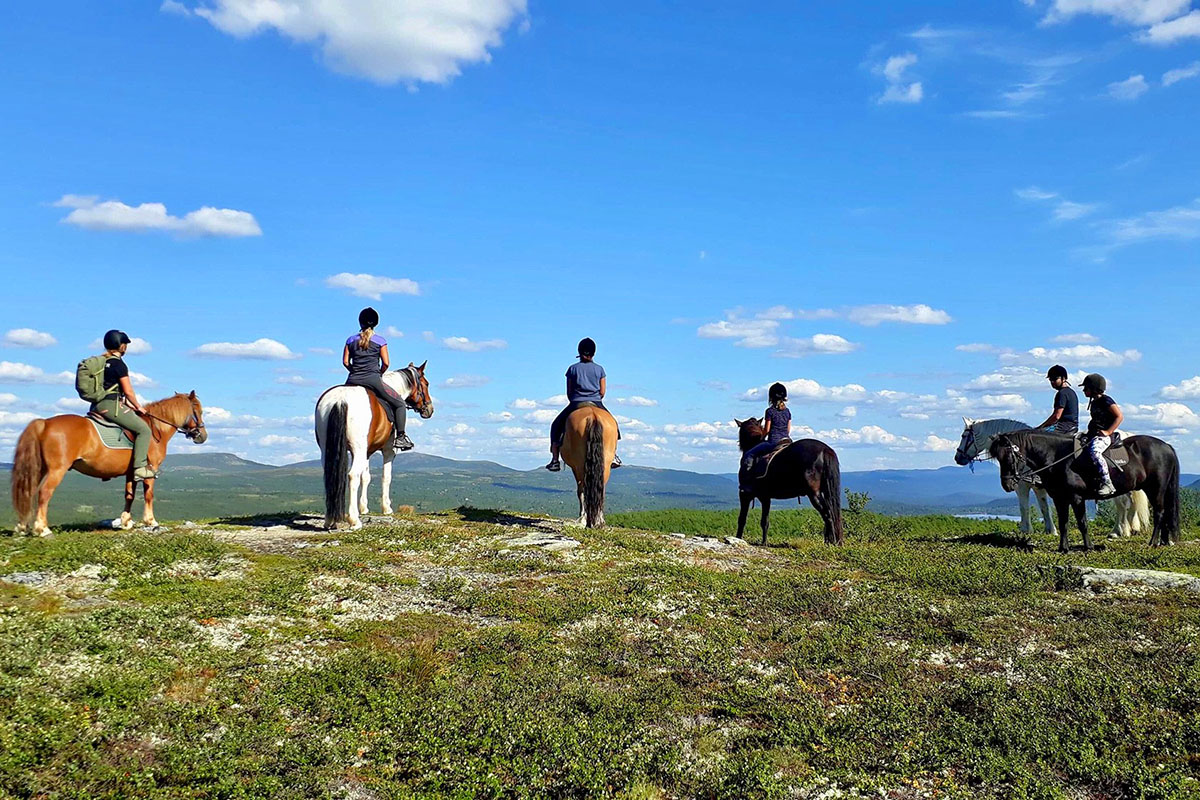 Summer Park at Beitostølen
Beitostølen Summer Park is situated at the bottom of the skiing centre in Beitostølen. The whole family can have fun with downhill carts, a summer sledge course, bobsleigh track, bumper boats, bungee trampolines and more!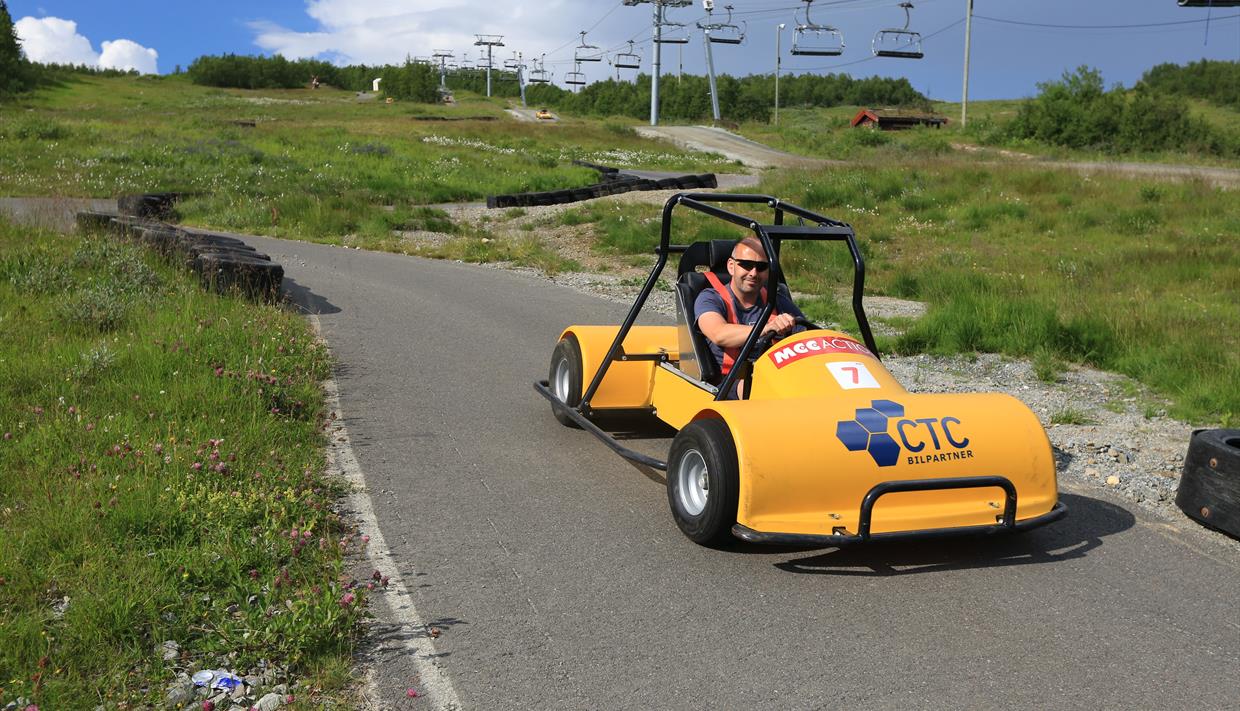 Dog Sledding on wheels
Dog Sledding is not only a popular winter activity - it is also a favorite for families during summer! Comfortably seated you can enjoy the beautiful landscape passing by, while the dogs pull the cart and if you're up to taking a slightly more active part you may steer the cart yourself. Say hello to the dogs in the kennel and get to know your driving team.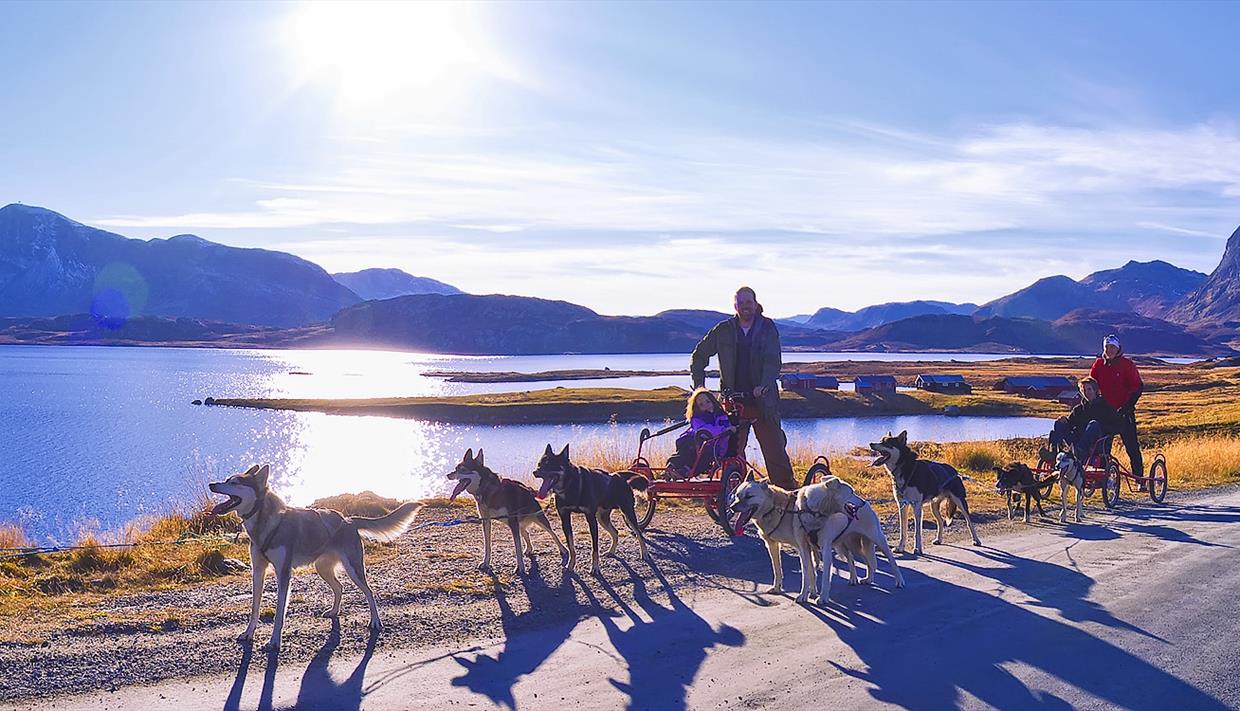 Climbing
Climbing is a challenging and exciting activity that can give great satisfaction. In Valdres there are several climbing cliffs, but if you're a beginner or want to climb with your kids we would like to recommend outdoor climbing at Heklefjell with Beito Aktiv or indoor climbing at Valdres Storhall in Leira, both of which offer the necessary equipment and experienced guidance.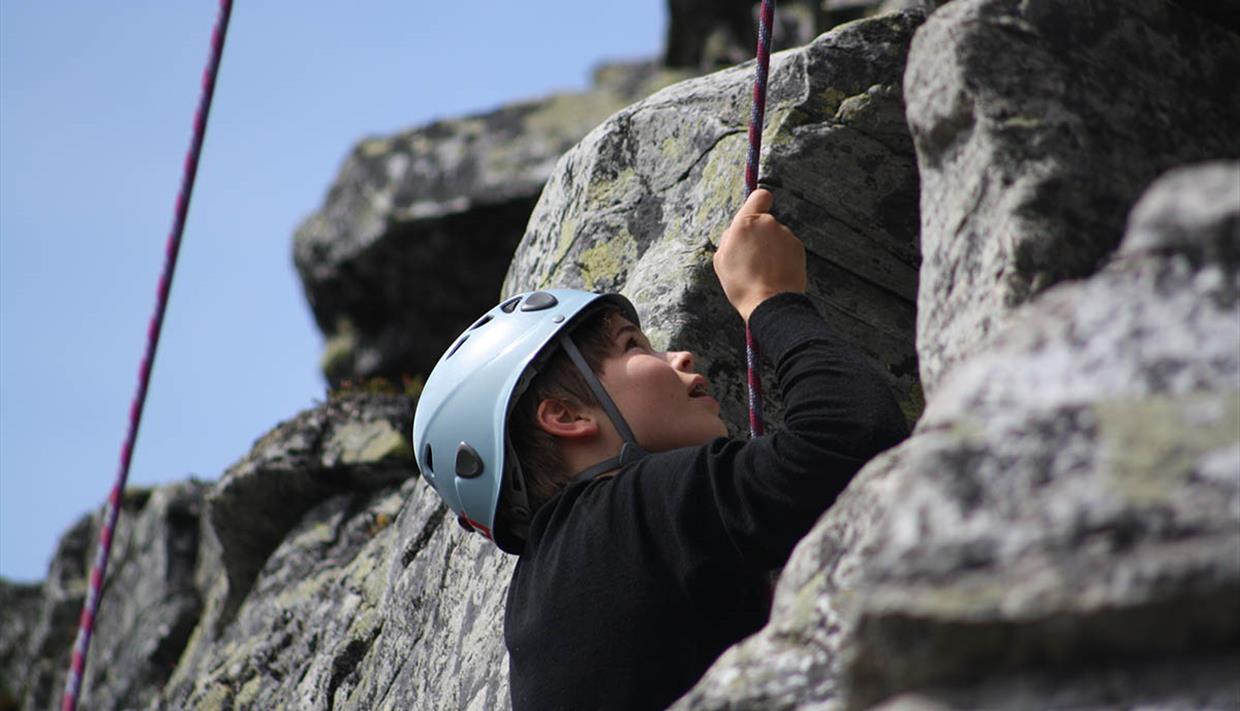 Mjølkevegen Cycling Tour
Mjølkevegen ranks without doubt among Norway's most beautiful cycling tours. The whole route stretches over approx. 230 kilometers, but you can cycle shorter parts and round trips, with the Stølsvidda plateau between Vaset and Golsfjellet being the most suitable area for families. Here you cycle on firm gravel roads through undulating high-lands, there are no steep climbs to tackle, and you can stay in cozy lodges. If you arrange for baggage transport between the accommodations you can look forward to a comfortable cycling tour for the whole family!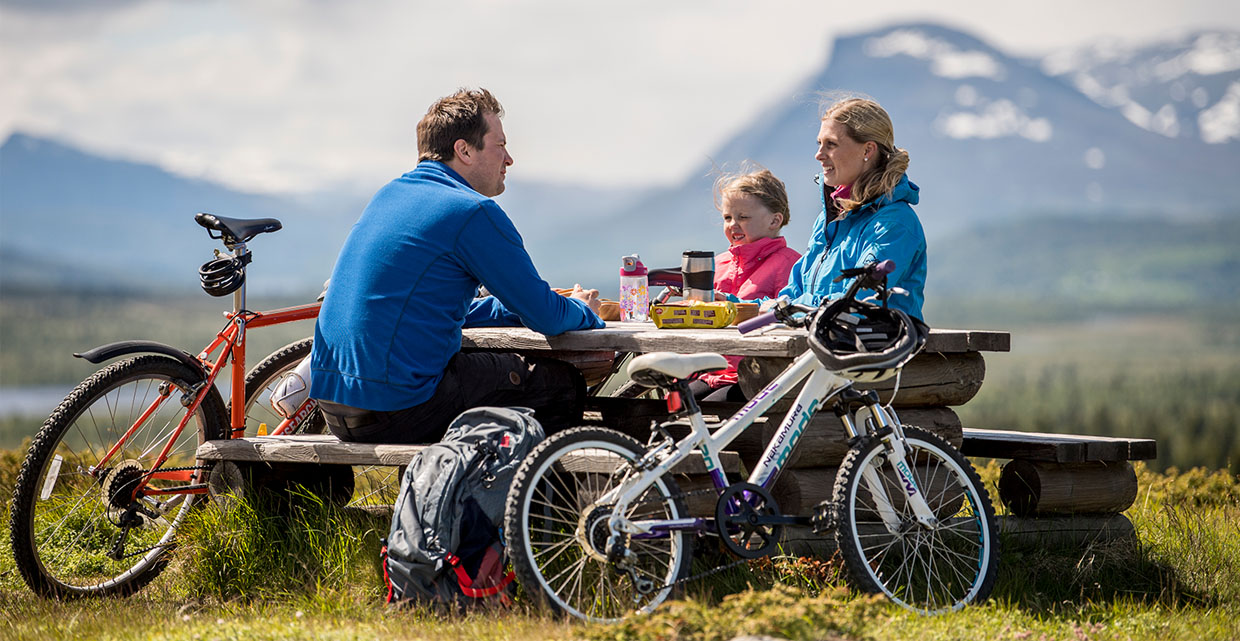 Valdres Folk Museum
Valdres Folk Museum is one of the oldest and largest open-air museums in Norway, with a stunning location on a peninsula in Lake Strandefjorden. During the summer the museum offers a rich program with storytelling, natural trail, folk dance, song and folk music, free grazing farm animals and lots of family activities. While you're here, stop by the café Munkekroen for a break to enjoy delicious local food!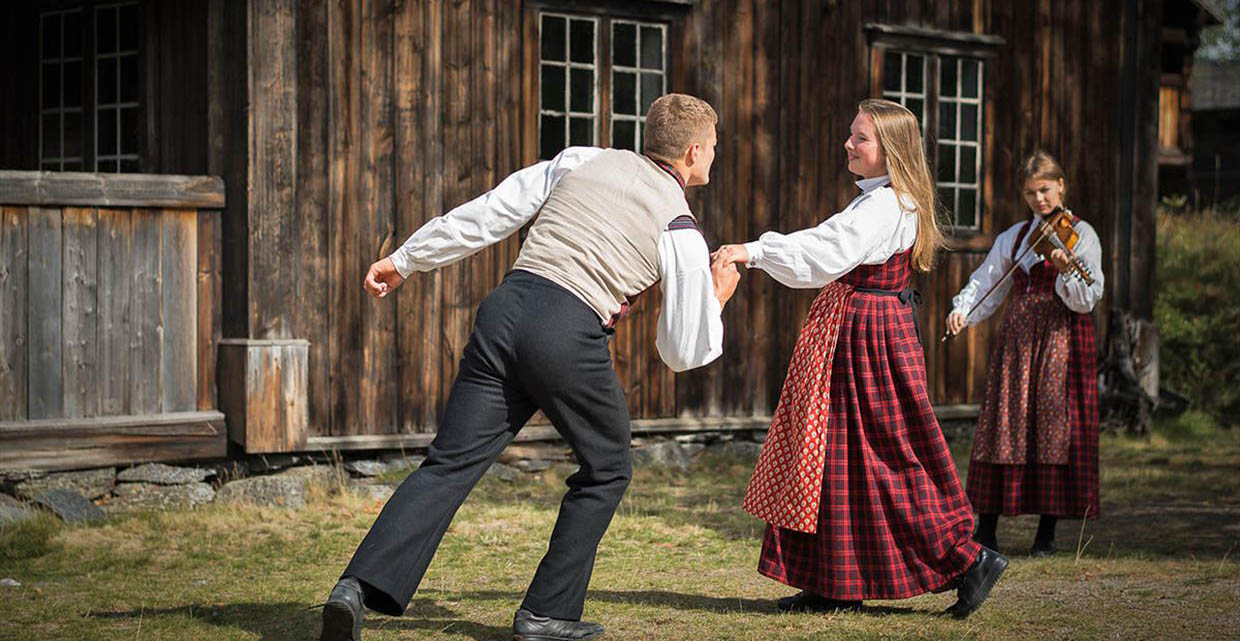 Enjoy your summer vacation in Valdres!