The southernmost part of Valdres has a lot to offer its visitors. You will find interesting war history, large farms and activities as river journey, fishing, outdoor experiences in the wilderness and a living municipality centre.
The River Begna
The Begna runs through the entire Sør-Aurdal municipality and features some of the best fishing opportunities of the area. In fact, the southern part of Begna is the only place in Valdres where you can try for pike! During summer, you can join a river journey on the Begna.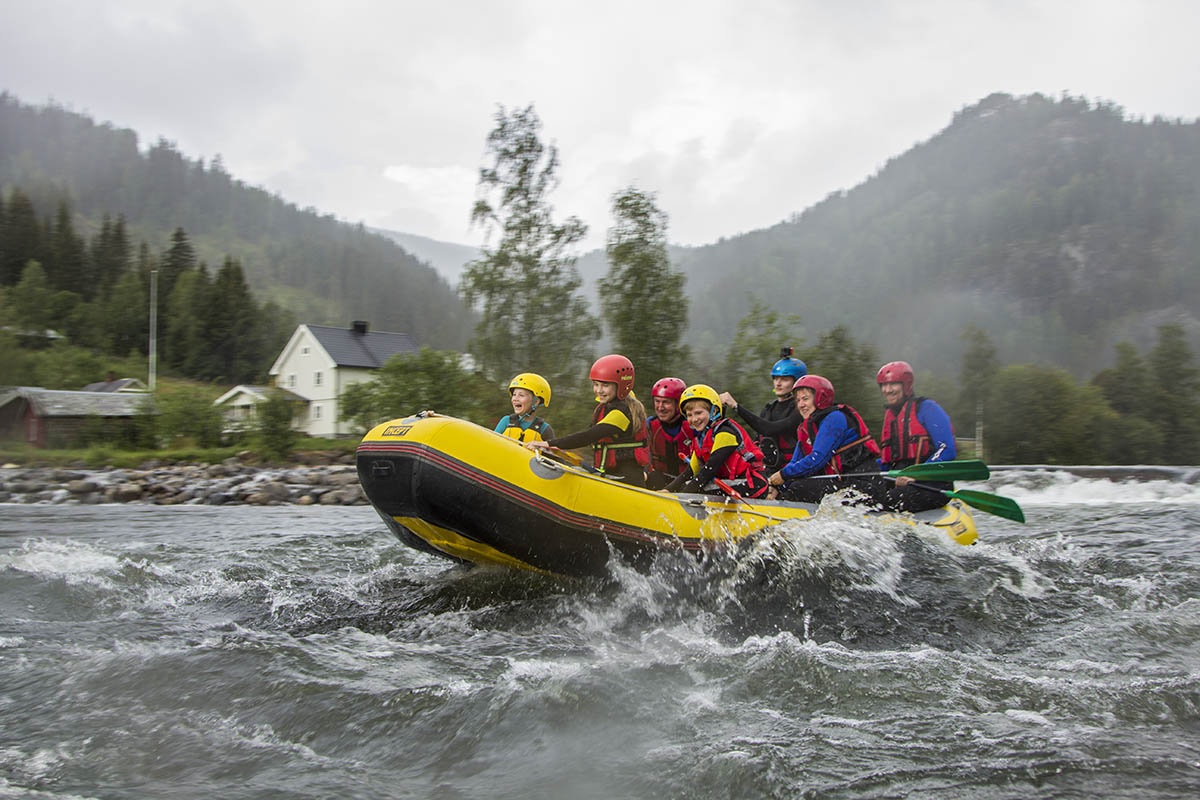 Vassfaret
In the Sør-Aurdal municipality you also find the legendary wilderness area Vassfaret, an eldorado for hunting, fishing and experiencing the great outdoors. Vassfaret has become well known through the nature novels by the renowned writer Mikkjel Fønhus who came from the area and used Vasssfaret as a great source of inspiration for his work.
Cultural history
Sør-Aurdal is one of the very few municipalities with two stave churches, Reinli and Hedalen. It is also the part of Valdres with the most interesting war history from World War II. Bagnsbergatn is worth a visit.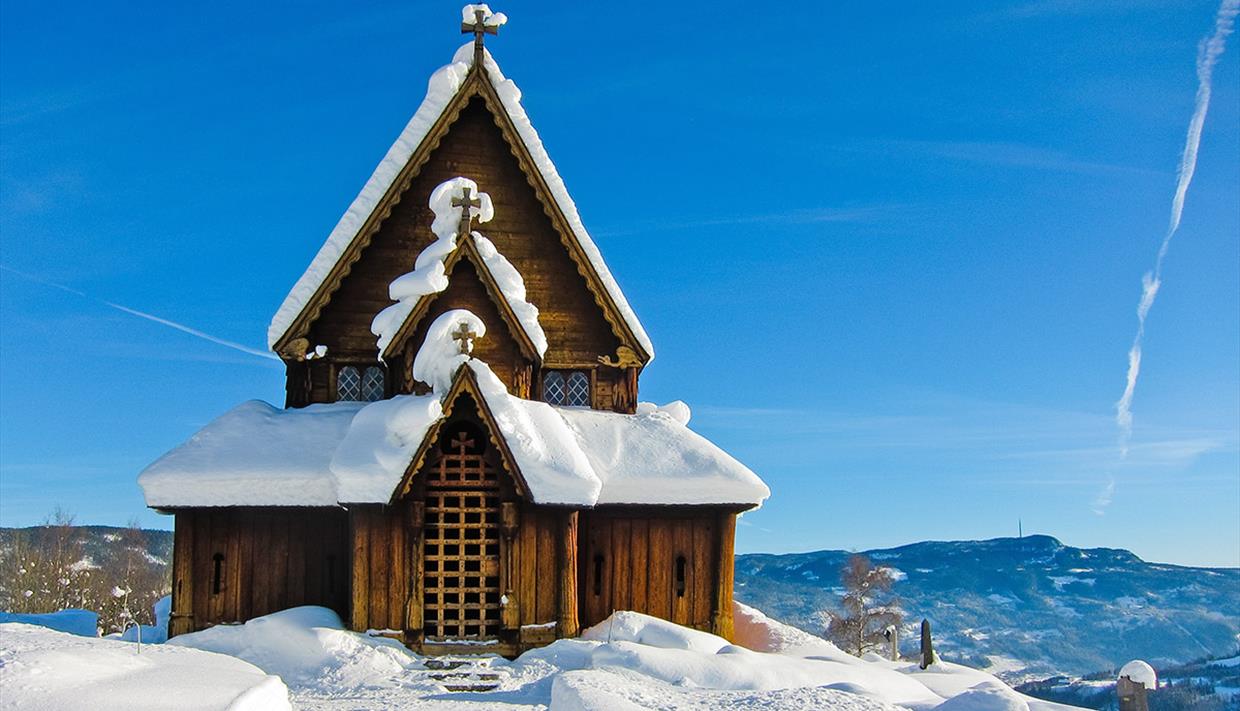 Popular holiday home area
Sør-Aurdal is popular by holiday home owners, and most private cabins are found on the hills west/southwest of Bagn and in Hedalen. During winter there are hundreds of kilometers of groomed cross country skiing tracks through breathtaking nature that can be explored.
The municipality centre Bagn is located north in Sør-Aurdal and a shopping centre and some boutiques. Valdres Mathus has been rewarded the best place to eat along the E16 several times.