It can't get much better than celebrating the Christmas holidays in the Valdres mountains. White, clean snow, fresh air and the peacefulness alone are enough to give you the unique Christmas feeling. Add to that a portion of delicious Christmas food, a visit to a traditional Christmas market on a farm, a horse sleigh ride and Christmas concerts - everything you need for a white and wonderful Christmas in Valdres!
Enjoy the traditional Christmas markeds in Valdres
Get a feeling of a traditional farm Christmas in Valdres by visiting the Christmas markets at Valdres Folkemuseum and Piltingsrud Gard. Here there will be sales stands with traditional crafts and regional produce in the barn, sleigh rides and other cozy Christmas activities.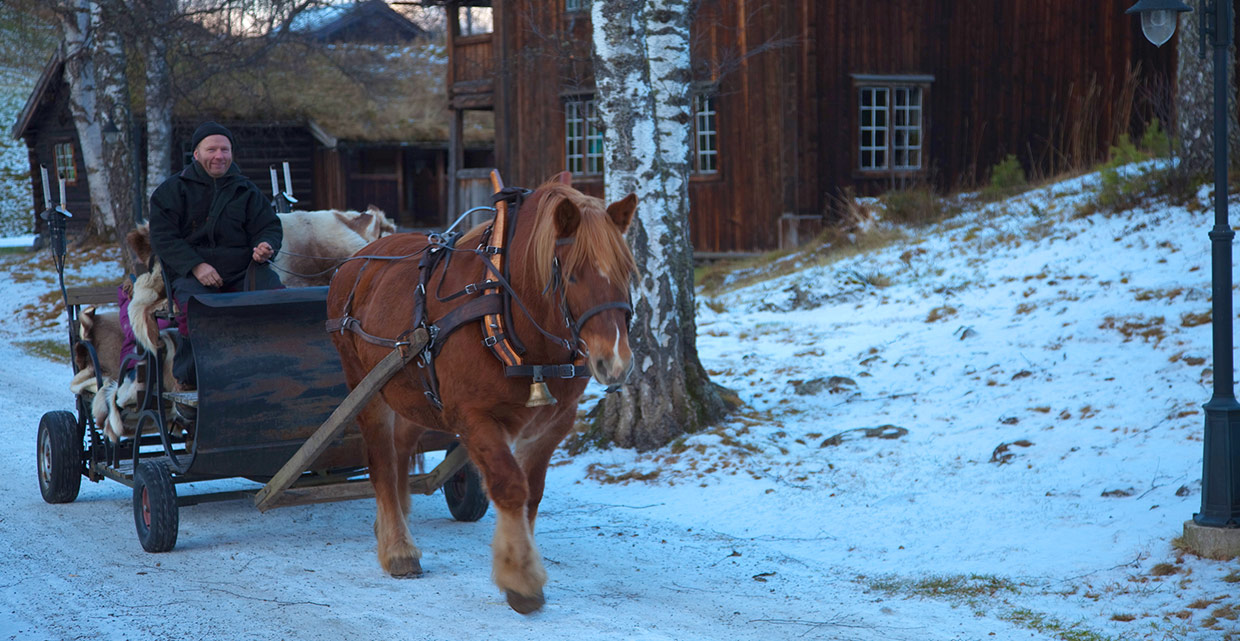 Enjoy the peaceful atmosphere in the mountains
One of the best things to do in the busy Christmas preparation time is to leave it all behind and get away for a few hours into the peace and quiet of the snowclad mountain nature in Valdres. Put on a pair of skies or snowshoes and enter the white Valdres winter wonderland! It is truly magical.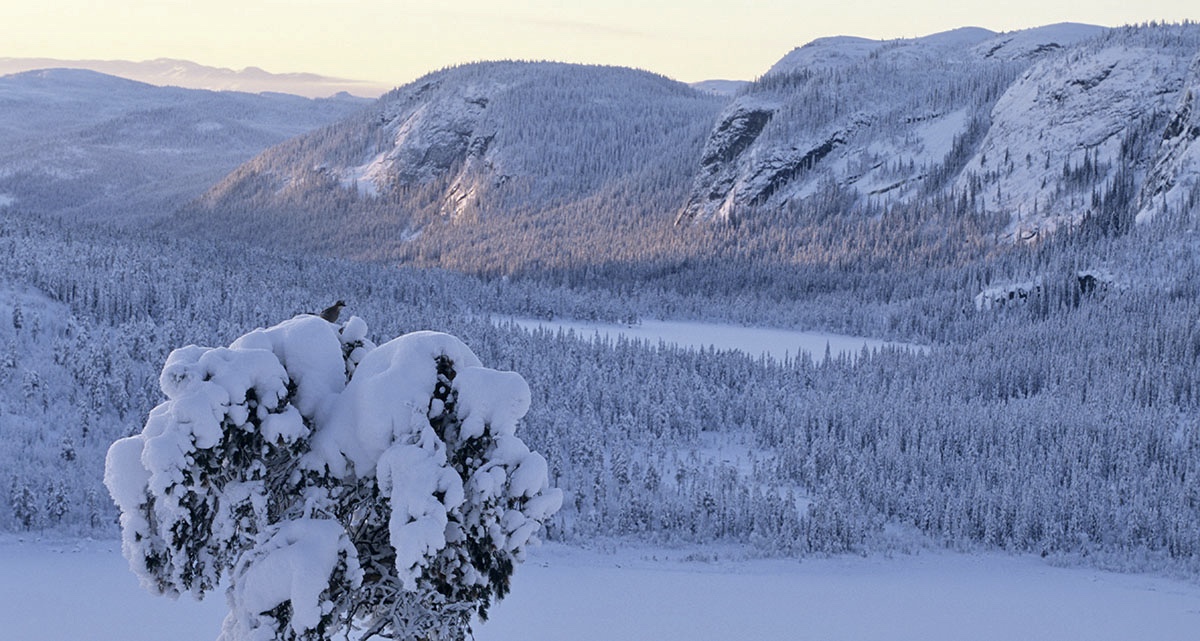 Christmas concerts in Valdres
Every Christmas, there are a number of Christmas concerts in the wooden churches and concert halls all over Valdres. With beautiful Christmas melodies, lit candles and the magical light of the blue hour, it should not be hard to get into the right Christmas mood. See our event calendar for an overview over Christmas events in Valdres.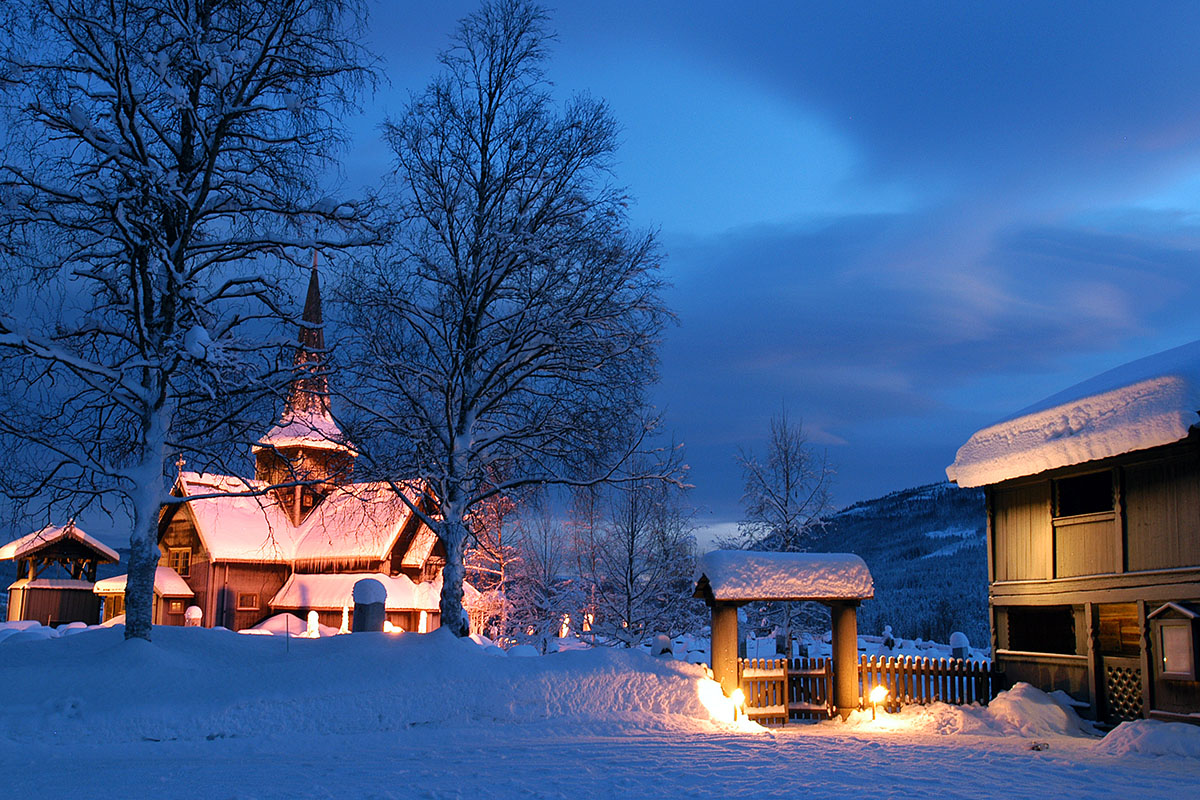 Enjoy locally produced Christmas food
In Valdres, we produce a lot of traditional Norwegian Christmas food delicacies. You can buy them in cozy farm shops and selected supermarkeds around the Valdres region, such as rakfish, "Lefse" (potato soft tortillas), ribs from pig, "pinnekjøtt" (ribds from lamb) and farmmade ice-cream. Some of the restaurants in Valdres have locally produced Christmas food on their menu during December. Take your family and friends and eat out to enjoy a quality Norwegian Christmas meal!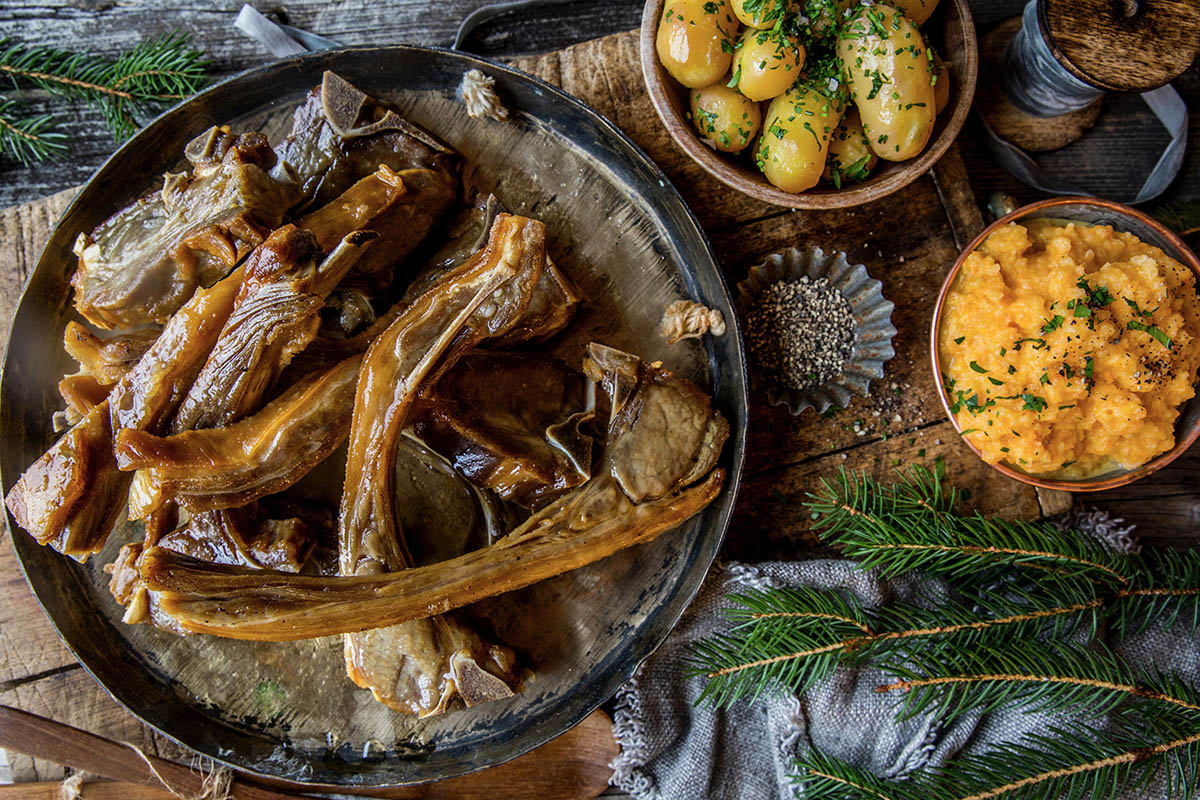 Give a Christmas gift from Valdres
How about giving gifts from Valdres this Christmas? In the museum store at Valdres Folkemuseum and at Høvda Sylv og Tre you can find unique, locally produced crafts with roots in Valdres' traditions. The farm shops can tempt with regional delicacies, and in the shopping centres you can find most of the rest that you should need. A gift card for an outdoor experience such as dog sledding, a guided mountain ski tour or a stay in one of the cozy accommodations in Valdres is a truly special gift! Use our homepage for inspiration!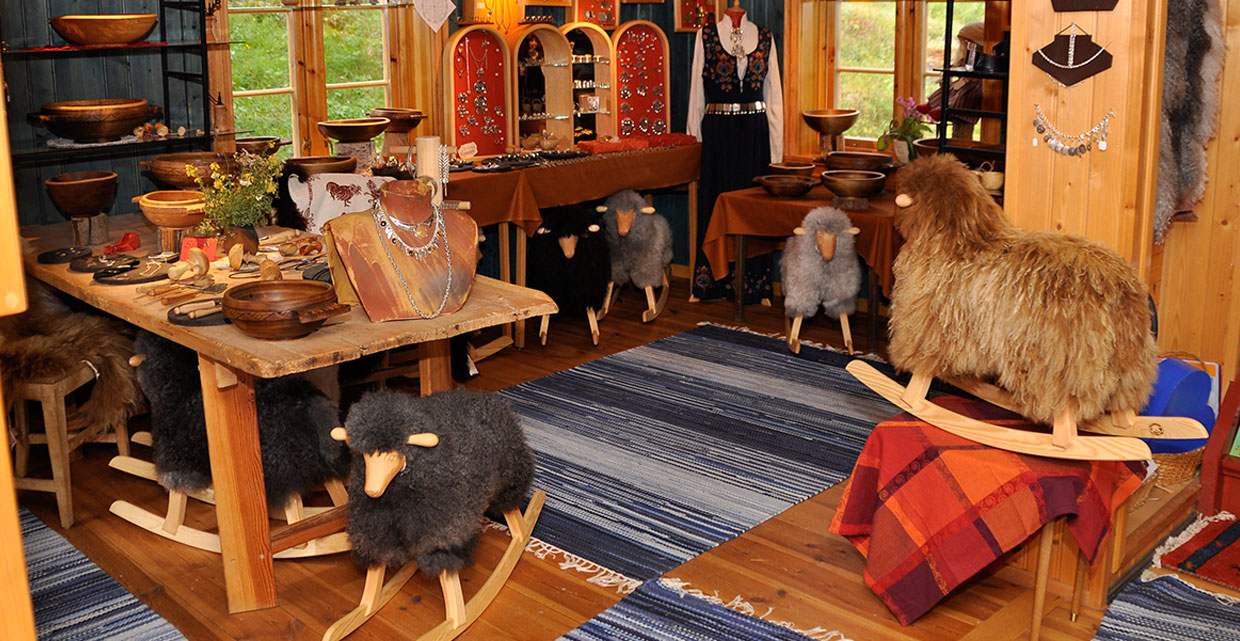 Come along on a sleigh ride
Horse sleigh rides belong to the winter and Christmas season like few other things! Get on a sleigh, snug beneath the warm skins and wool blankets and relax while listening to the the hooves' even rhythm and the sound of the bells. Choose between shorter or longer trips with or without a hot drink during the ride.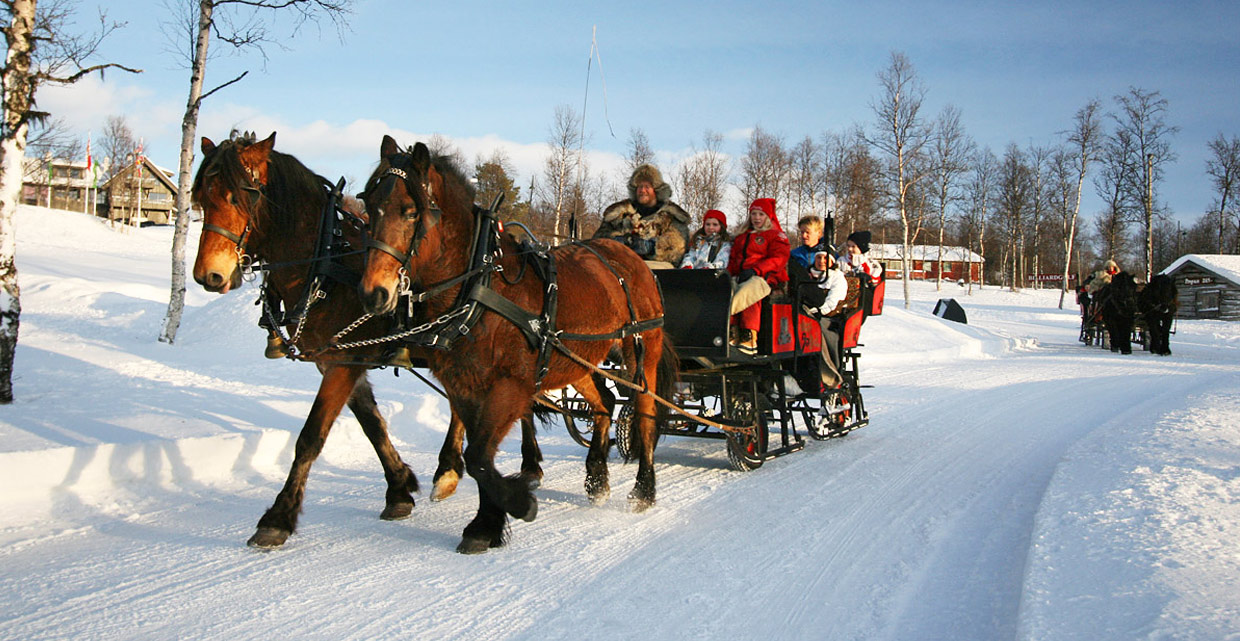 Spend the Christmas holidays in a cabin
Go to the mountains and spend the holidays in a cabin. Few things are as Norwegian as staying in a "hytte"! A fire in the fire place, frost rim on the windows, the squeeking of walking on the snow and the overall quietness is all you could ask for Christmas. If you don't have a cabin in Valdres yourself, you can rent one. You will find everything from simple standard mountain cabins far off in the great outdoors to tree top cabins with all the comfort you could ask for.